You have to read this.
There is an explanation provided, but to give you a little

backstory

my dad has become a scholar of

Poundland

and the odd things you can buy there. He has been documenting his findings on a website for the last two years
.


Some time ago I was in the 99p Store in Brighton and found the 'Funny Thing' which I then presented to dad as an example of how much of a difference the penny makes.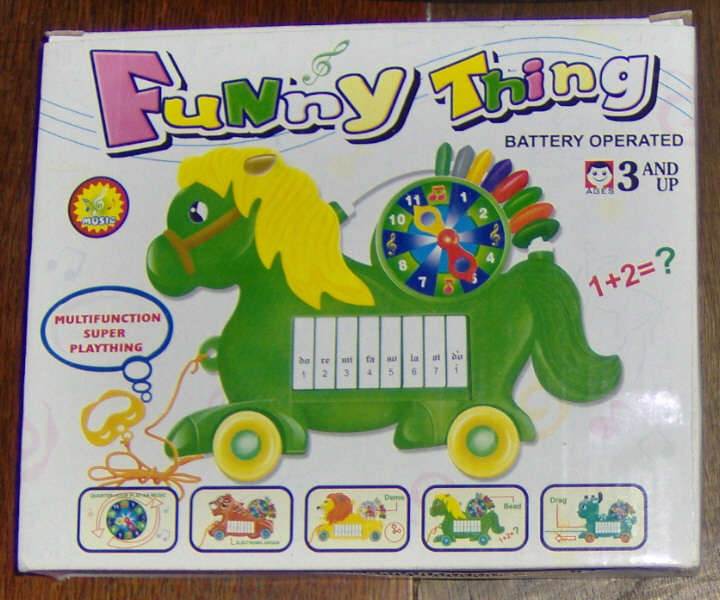 And last month And
rea, Brothers Pete & Tim and I had a particularly profitable trip to a newly opened

Poundland

in

Worthing

, which is why I now have too many clowns on my desk. We sent the photos for comment.